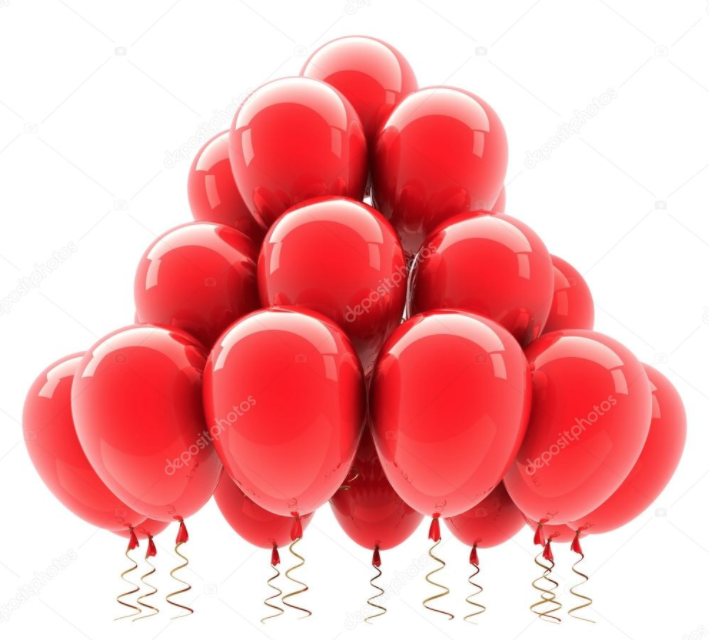 Host a Christmas Party in our Store!
Book your own private Christmas party for 10 or more at Pashon – a fun and relaxing evening with your favourite friends — and no cleaning up afterwards! Try on our beautiful jewellery and accessories, find items for friends and family on your Christmas list, and feel free to ask our advice on styling and sourcing the perfect items!
Pashon's warm hospitality and fantastic atmosphere offer something for everyone, ensuring you have a terrific night. We sell unique Jordanian gifts, handmade goods, home furnishings — Pashon really is an Aladdin's cave for you to explore!
A party at Pashon includes:
Free use of our venue
A gift for the host
Exclusive offers on the night
Complimentary drinks and nibbles
Expert and personal advice
We'll help you choose the perfect gift! It's what we're best at!
Call to Book!
Book your Christmas, birthday, or Girls Night gathering by phoning us at:
01285 885782
Photo Gallery – From our most recent gathering: